Each student is requested to bring a double stamped envelope to school. This will be used to send home end of year paperwork such as report cards, End of Year reports, etc.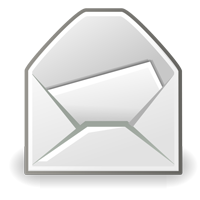 Check out the video message below from Mountain Faith Band members
wishing our students the best on their end of year testing!